NEOTI Summer Workshop Series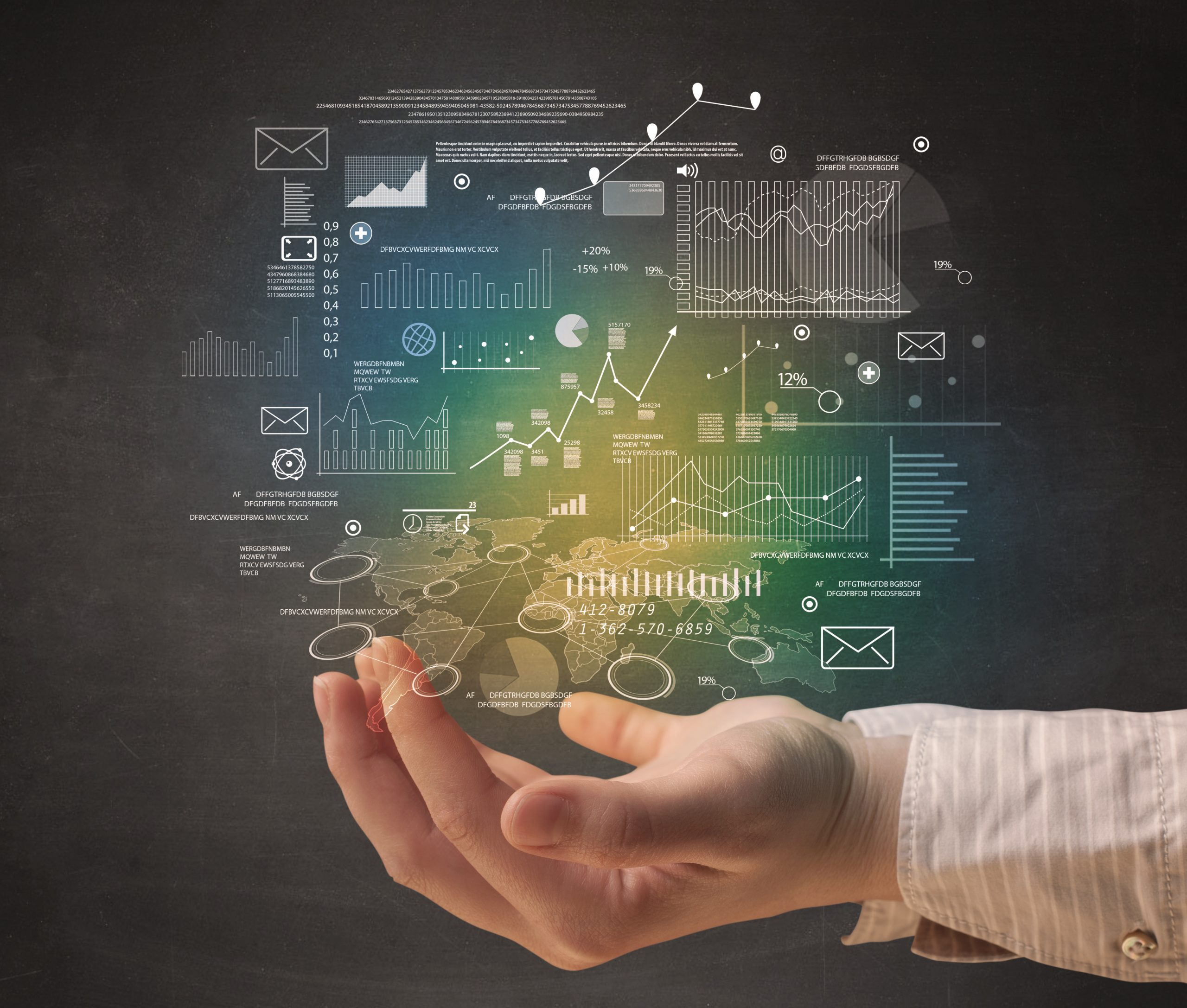 Getting to Know Your SIS
Four workshops during the Week of Aug 23 from 3 pm to 4 pm. Each workshop will focus on a different aspect of the SIS. Look for further information later in the summer!
August 23 – August 30, 3 pm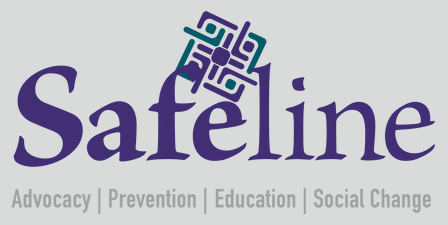 Safeline will present this 1-hour wokrshop. Safeline works to end physical, emotional, and sexual violence against women and children through direct service, education, advocacy, and social change.
.
Webinar
Please join the Northeast Online Teaching Institute for a half hour webinar about our Certificate in Online Teaching. We will review:
The sequences of classes, Methods 1, Methods 2, and the Practicum that make up the certificate program and what you will learn by taking the classes.
How quickly the certificate can be completed and how much the classes cost.
If you are a Vermont teacher, how to earn your Online Teaching Specialist endorsement.
How to register for the certificate program.
We will also answer any questions you may have about the program.
You can now view this recorded webinar at: https://youtu.be/c2z6jhwimXs