Experts in Online and Blended Learning
We are the Northeast's experts in online and blended learning with a specialty in K-12 education. Our classes are offered 100% online to accommodate your busy schedule and give you flexibility to log on when it's convenient for you. Whether you are looking to enhance your resume or your teaching license with our Certificate in Online Teaching or earn hours or graduate credits to renew your license or refresh your skills we have classes, conferences, and workshops that can meet your learning needs.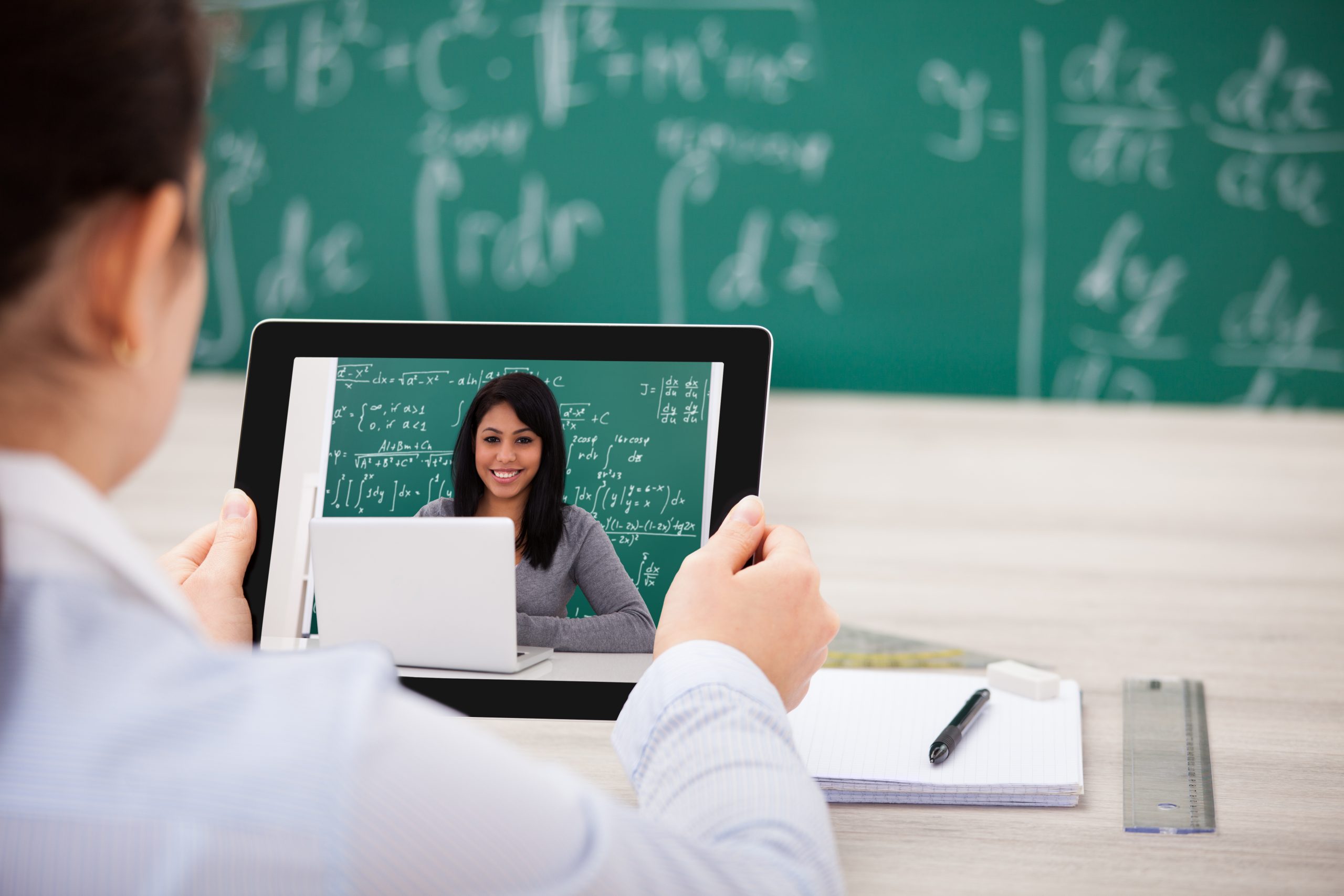 Earn a professional certificate in teaching online while gaining ten graduate credits.  Vermont teachers can earn their OTS endorsement.
Take professional development classes from Intel Teach Elements and ETLO that are facilitated by NEOTI to improve your skills in online and blended learning environments.
Join our yearly Online and Blended Learning conference in Vermont or join us for a workshop in person or online.
Custom Solutions
Allow us to work with you to develop custom online professional development for your faculty and staff.