Earn your Certificate in Online Teaching from NEOTI
Expand your skill set and enhance your resume by earning a professional certificate in teaching online.
Our certificate program is available to any licensed teachers or students enrolled in pre-service teaching programs.  Participants must be able to pass a background check, preferably through secondary dissemination from another institution.  The program includes ten graduate credits from Castleton University and is a sequence of three classes, Methods 1: Introduction to Online Teaching, Methods 2: Online Teaching Tools and Techniques, and Online Teaching with Practicum.  
For Vermont teachers, completing the three class sequence, and earning transcripted college credits, can earn you the Online Teaching Specialist endorsement.  Our classes are a collaborative program with the Vermont Virtual Learning Cooperative (VTVLC).  Credits earned can be applied to Castleton University's Master of Arts in Education:  Curriculum and Instruction.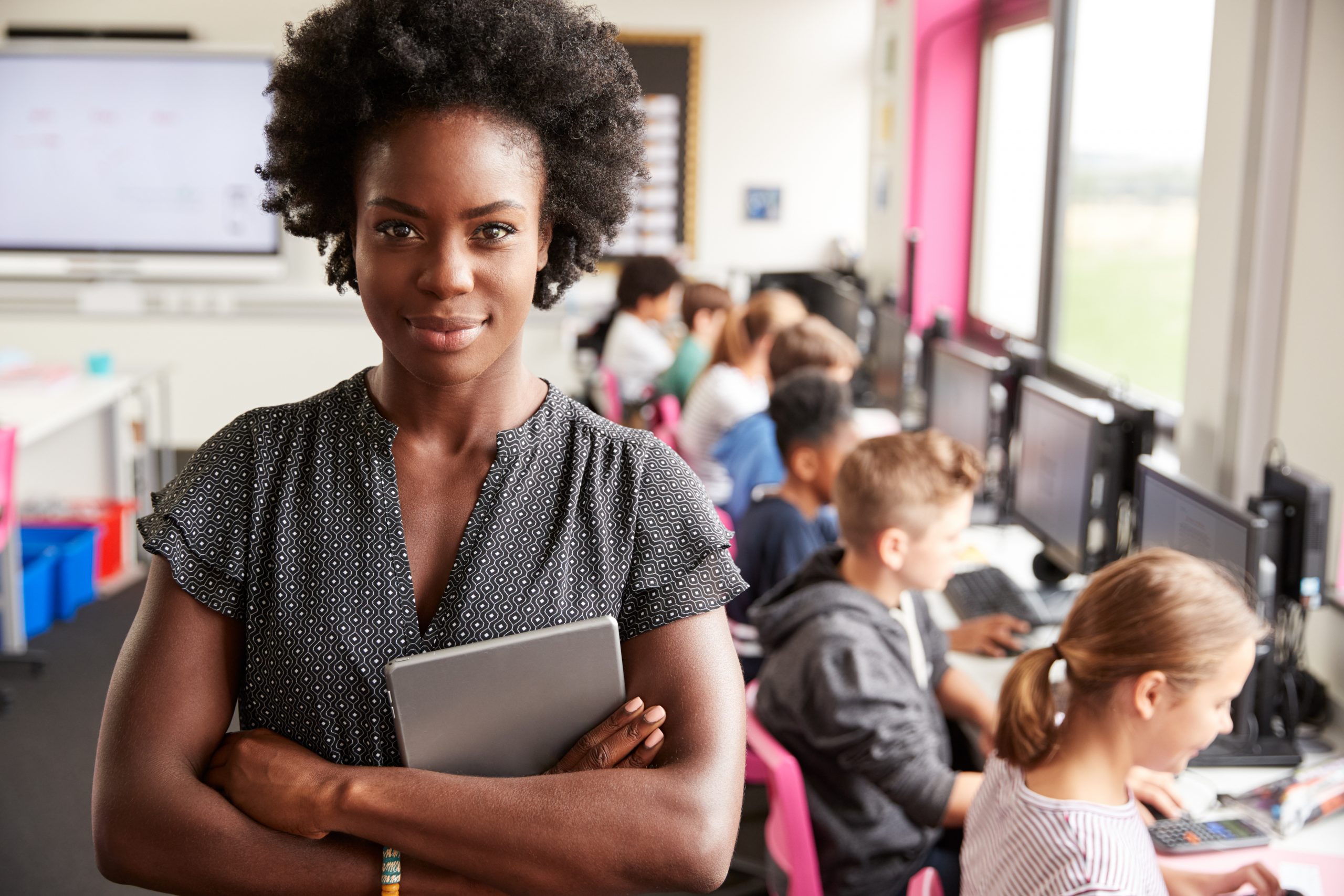 Methods I
Methods I introduces experienced teachers to the facilitation of online courses and working with students from a distance.  Best practices and workflow are scaffolded by comparisons to traditional teaching methodologies.
Offered in March and October
Methods II
A variety of tools are introduced to the participant in order to expand the knowledge and performance of the teacher with the methodologies used to facilitate online courses, building their online community, and provide strategies for students that require additional supports and accommodations.
Offered in January & July
Practicum
Under the supervision of an experienced online educator in the teacher's content area, teacher candidates will be provided opportunities to practice their skills in an online course and lead class discussions, facilitate lessons, and provide assessment feedback.
Offered in March & October
Certificate in Online Teaching
Add this valuable credential to your resume and enhance your teaching license. In Vermont earn your add-on Online Teaching Specialist endorsement to be authorized to teach students from a distance who are enrolled in online coursework.